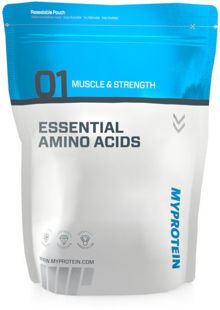 Myprotein Essential Amino Acids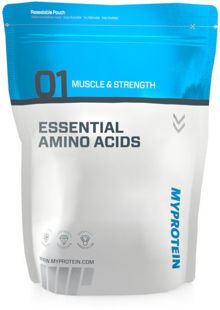 Myprotein Essential Amino Acids
What is EAA?
Essential amino acids must be included in diets through food sources or supplementation. The main food sources include soy protein, eggs, parmesan, sesame, peanuts, whitefish, beef and smelts.
Benefits of EAA
Histidine, Lysine, Leucine, Methionine, Isoleucine, Tryptophan, valine, phenylalanine are all essential amino acids for humans.
Who is EAA suitable for?
EAA is suitable for all individuals who want to increase their daily essential amino acid intake.
*This statement has not been approved by the FDA