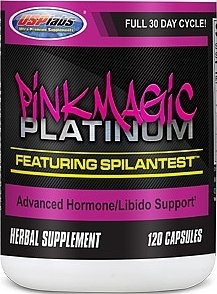 USP Labs Pink Magic Platinum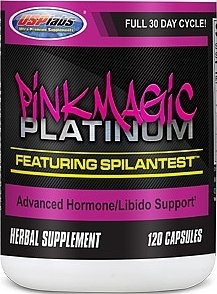 USP Labs Pink Magic Platinum
The long awaited return of Pink Magic is here... Pink Magic Platinum!
For detailed information and an ingredient break down, read the article about Pink Magic Platinum on our blog.
Mike's ingredient analysis!
---
Get product updates
On this page, you can sign up for product alert notifications and we'll email you when the product is released and when there's price drops!
As we write this (August 2014), there's still one store with the original Pink Magic in stock. Check out the product page to see if you can still get it!