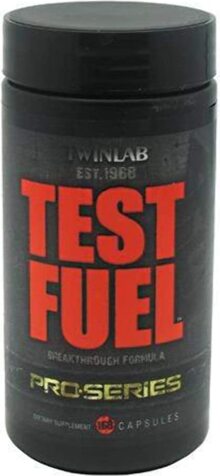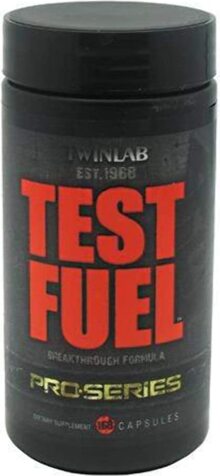 THE
ULTIMATE
TEST
TARGETS:
BIO:
ARSENAL:
Testosterone
If you want to start a revolution, you need to be a revolutionary. That was our philosophy when formulating The Ultimate Test Fuel Matrix: fuse leading edge ingredients with the best of nature, and take care to use standardized levels of tested ingredients where others look to take short cuts. TEST FUEL is a scientifically designed, multi-pathway formula to help support and maximize your body's own natural testosterone levels.*
AsparTest D-Aspartic Acid, Testafuranol, Epimedium Sagitatum (containing icariins), Maca Extract 4:1, Wild Yam
Living the lifestyle like we do, every day is a TEST. You dig deep and take a bite out of the iron. You set goals....and smash them. You strive to be more than the day before, better than yesterday and bigger than before.
100 lbs is always 100lbs. The weight never lies, yet we measure our progress against how we perform from one day to the next....we test ourselves, push beyond, and always strive for more in.
When it comes to productive gains in physique, strength and performance nothing is as fundamentally critical to being more anabolic than testosterone. Testosterone is king. We all want that edge. Supporting healthy testosterone levels is key to being the best you can be. *
TEST FUEL is a scientifically designed, multi-pathway formula to help support and maintain your body's own potential. It contains multiple ingredients widely known to support normal testosterone levels, including several potent botanical extracts all combined to meet your needs. It is the best way to help reach your goals and help you be up for the TEST.*