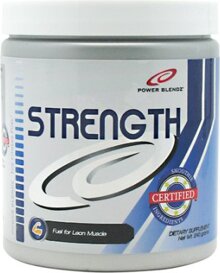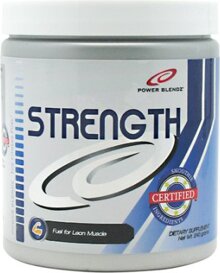 Increase Physical Performance. Stay Anabolic. Stimulate Muscle Growth

Improve Muscle Power. Stop Muscle Catabolism

Enhance Endurance

Delay Muscular Fatigue

Power Blendz Nutrition prides itself on creating the best tasting smoothies made with the highest quality ingredients. Our proteins, meal-replacements and supplement additives have won the approval of health and nutritional experts. In addition, our all-natural, freshly frozen fruit purees are free of corn syrup, preservatives, chemicals and artificial flavors.
More