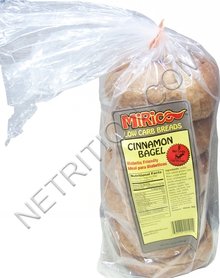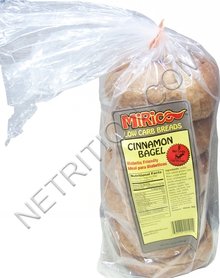 Long shelf life and will not spoil
Lower carbs than other low carb bagels
Lab tested and verified
International shipping is ok due to longer shelf life
Bagels are soft and moist out of the bag, even better a little toasted
Light and fluffy, thus bigger in size than most bagels
These breads travel perfectly well by ground even during the summer
Finally after a year in the works... A line of low carb breads, bagels and buns that are delicious.
This product is kept frozen in our Netrition warehouse until the day they ship. We strongly recommend freezing any unused portion upon receipt.