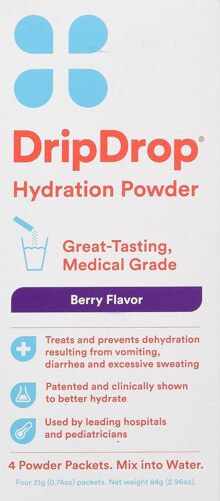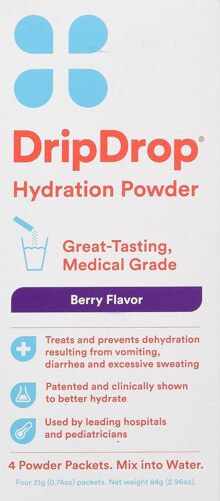 Contains 4 - 21g hydration sticks (1 packet is for 16.9 ounces of water)

3x electrolytes of sports drinks, and 25% more than pediatric alternatives.

Great tasting and easy to use – just add one powder packet into 16.9oz or 500ml of water to make one serving.

Treats and prevents dehydration resulting from illness or strenuous physical activity.

Patented, clinical formula currently being used by leading hospitals, pro athletes & US Special Forces.
More