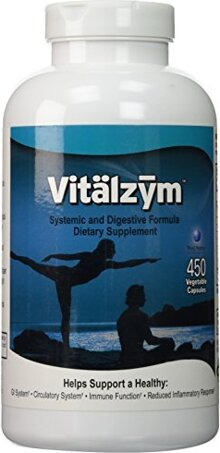 World Nutrition Vitalzym Hybrid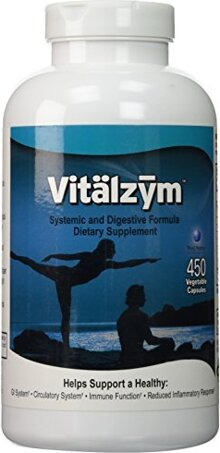 World Nutrition Vitalzym Hybrid
SYSTEMIC AND DIGESTIVE ENZYMES: Vitalzym is a hybrid formula that combines systemic and digestive delivery to provide total system support. The Original Vitalzym product since 2001.*

BALANCED ENZYME COMBINATION: Every enzyme in Vitalzym was chosen for its unique purpose. Enzymes are best combined for their synergetic effect upon the body's function, known as an enzymatic cascade reaction. A single enzyme simply cannot provide the same benefits.

INGREDIENTS: Contains protease, serrapeptase, papain, bromelain, amylase, lipase, rutin and amla.
More