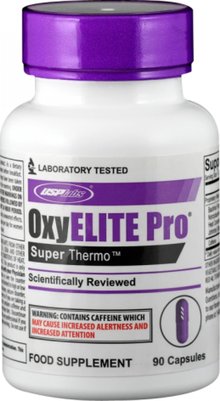 USP Labs OxyELITE Pro New Formula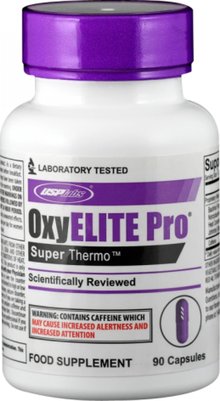 USP Labs OxyELITE Pro New Formula
This is the listing for the new formula without DMAA. It's been in and out of stock!
Worldwide inventory is low, so the price is always marked up, but if this was the one fat burner that worked for you, then stock up whenever it's available here!
Stock or cost issues?
If you ever find this page out of stock (or too expensive), here are some others to look at: