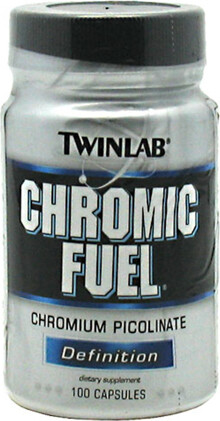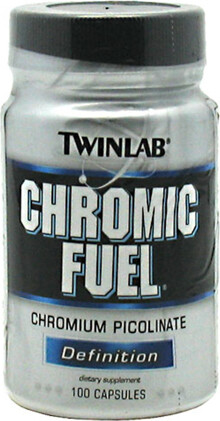 Chromic Fuel
Chromium Picolinate is a biologically active source of chromium and is of high quality and purity.
It helps promote lean body mass and supports muscle metabolism.* Some clinical studies suggest that chromium supplementation may encourage loss of excess body fat and increases in lean body mass in conjunction with diet and exercise.*
Chromic Fuel Chromium Picolinate is a patent protected product. It is patented by (USDA) and licensed under U.S. Patent 4,315,927.