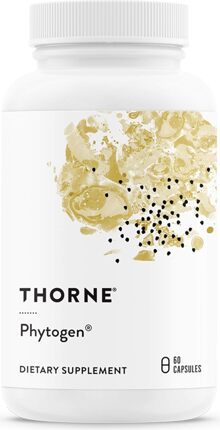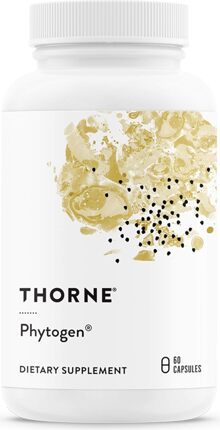 American and Chinese botanical combination to promote optimal immune function
Echinacea helps activate natural killer cells
Coptis contains berberine, which can inhibit adherence of foreign organisms to the lining of the GI tract and bladder
Astragalus helps the body create more white blood cells
Schisandra has a long history of use in Chinese medicine for immune support, particularly in the respiratory tract
Echinacea angustifolia is well known in traditional botanical medicine for its benefit to the immune system. Studies have demonstrated Echinacea's ability to activate natural killer (NK) cells and enhance the ability of other cell types to engulf foreign substances.
Berberine, a major alkaloid found in Coptis chinensis, has direct immune-supporting activity by inhibiting the adherence of foreign organisms to red blood cells and epithelial cells.
Astragalus membranaceus, an important Chinese botanical, has a long history of use as a tonic and immunomodulator, probably due to its ability to naturally enhance white blood cell counts. Currently, much of the research on Astragalus is focused on its immune-stimulating polysaccharides.
Schisandra is recommended in the Chinese materia medica as being immuno-protective of the respiratory system. It has been studied extensively in China and Japan for its immune-modulating effects.