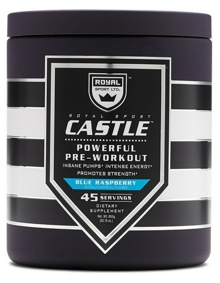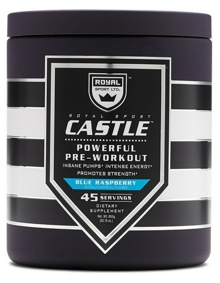 Powerful Pre-Workout
Insane Pumps* - Intense Energy* - Promotes Strength*

Royal Sport™ Castle™ is a very powerful pre-workout specifically formulated to give intense energy, deliver insane pumps, boost muscular endurance, and promote strength!*

5g Creatine
400mg Caffeine
20g Carbohydrates
Per 2 Scoop Max Daily Servings

Every Castle was built for strength. Use Royal Sport™ Castle™ to build yours.