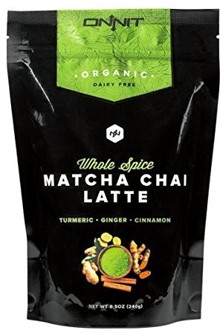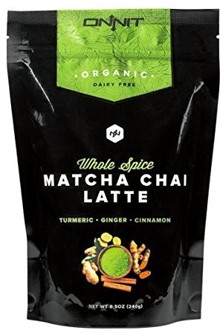 The Best Buzz on the Planet?
Serve either hot or cold, blended or stirred, to teleport your taste buds to the rolling hills of Japan, and the spice markets of the Far East. Something this beneficial isn't supposed to taste this good! But then again, Onnit doesnt abide by the conventional rules.
In the tradition of the Ayurvedic originators of Chai, we combined some of the most potent natural ingredients available. The result is a synergistic, invigorating experience for both body and palate. The Whole Spice Matcha Chai Latte is made with traditional chai spices that include Turmeric, Ginger, Cinnamon, and Peppercorn on top of which we added the most potent form of Green Tea: the superfood Matcha.