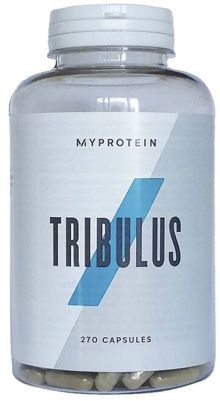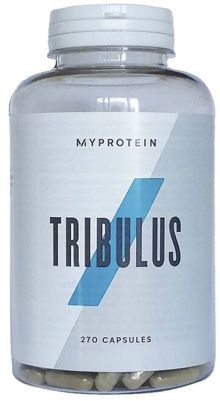 What is Tribulus?
Tribulus terrestris is a natural herb extract containing atleast 40% saponins.Tribulus terrestris is actually a plant belonging to the Caltrop Family, primarily found in North America. But also widely distributed around the world.
What are The Benefits of Tribulus?
Our tribulus has been engineered to form an easily swallowed convenient capsule. This product can be taken from 1- 3 times throughout the day.
Suitable for:
This supplement is ideal for anyone who participates in regular exercise looking to maintain strength and lean muscle mass