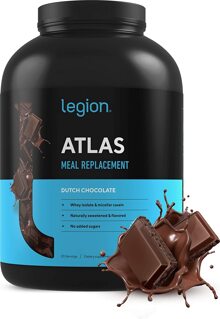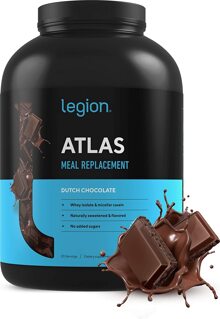 Clinically effective ingredients and dosages.

Atlas is a weight gainer designed to help you gain lean muscle faster, and to provide your body with a wide spectrum of nutrients that optimize your performance, digestion, and overall health.*
It provides you with a high-quality blend of whey protein isolate and micellar casein protein, which are the "gold standard" of muscle-building proteins, as well as food-based carbohydrate blend derived from oat and potato (instead of cheap simple sugars), and a combination of coconut oil and flaxseed for health fats.*
Atlas also contains 23 additional nutrients and enzymes to improve the quality of your diet, aid in digestion, and address common dietary deficiencies among athletes, in particular.