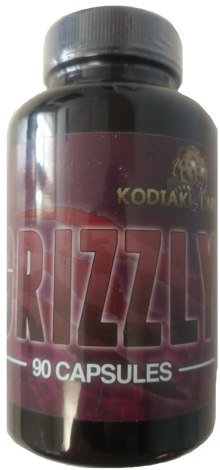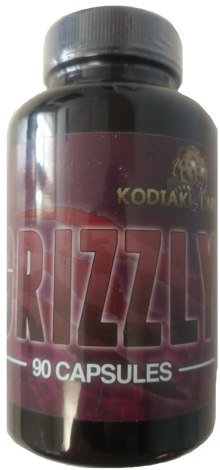 Grizzly by Kodiak Labs, also known as MK-677 and Ibutamoren, is a highly potent growth hormone secretagogue as it mimics ghrelin, the hormone that signals the release of GH. It can also help boost IGF-1 with affecting cortisol levels. Overall, it can help users build lean muscle mass and bone mineral density as well as help you lose fat.

Directions: Take 2-3 capsules at night before bed. Take dosage every 24 hours for maximum results.

Warnings: Keep out of reach of children. Do not exceed the recommended dosage. Consult your physician before using this dietary supplement. Do not use this product if you are at risk or are being treated for high blood pressure, kidney, thyroid, or psychiatric disease, difficulty urinating, prostate enlargement, anxiety, depression, seizure disorder, or stroke.

Start building muscle size and strength with Grizzly by Kodiak Labs & other SARM Supplements at i-Supplements.com.

These statements have not been evaluated by the FDA. These products are not intended to diagnose, treat, cure, or prevent any disease.