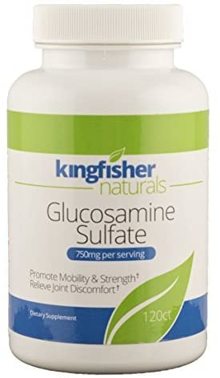 KingFisher Media Glucosamine Sulfate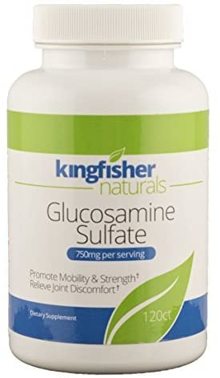 KingFisher Media Glucosamine Sulfate
Glucosamine Sulfate - Relieve Joint Discomfort, Promote Mobility, Stimulate Cartlidge Growth
IMPROVE MOBILITY - Take your life back.
TAKE THE BEST - Pharmaceutical Grade Glucosamine Sulfate 750mg. These statements have not been evaluated by the Food and Drug Administration. This product is not intended to diagnose, treat, cure, or prevent any disease.