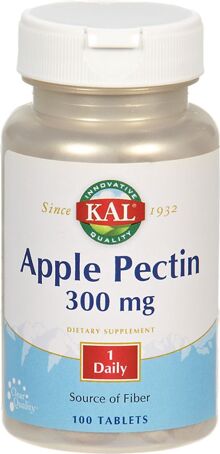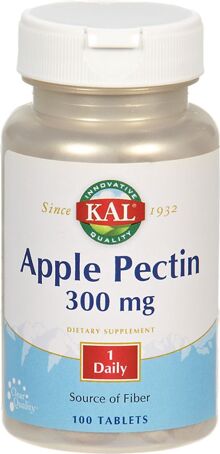 As a dietary fiber, Apple Pectin is helpful in maintaining good digestive health. Fruits rich in Apple Pectin include the peach, apple, currant, and plum. Protopectin, present in unripe fruits, is converted to pectin as the fruit ripens. Pectin forms a colloidal solution in water and gels on cooling. When fruits are cooked with the correct amount of sugar, and when the acidity is optimum and the amount of pectin present is sufficient, jams and jellies can be made. In overripe fruits, the pectin becomes pectic acid, which does not form jelly with sugar solutions.

An indigestible, soluble fiber, Apple Pectin is a general intestinal regulator that is used in many medicinal preparations, especially as an anti-diarrhea agent. Our ancestors believed the old proverb an apple a day keeps the doctor away. Today, nutritional scientists research for evidences that verify how apples are good for our health. Apples are rich in pectin, a soluble fiber, which is effective in lowering cholesterol levels.

Supplement Facts:

Serving Size: 3 Tablet
Servings Per Container: 33

Amount Per Serving:
Total Carbohydrate 2 g 1%%
Dietary Fiber 2 g 7%%
Apple Pectin 900 mg

Other Ingredients: Cellulose, stearic acid and magnesium stearate

Directions: As a dietary supplement, take 1 to 3 tablets at each meal.

These statements have not been evaluated by the Food and Drug Administration. This product is not intended to diagnose, treat, cure, or prevent any disease.