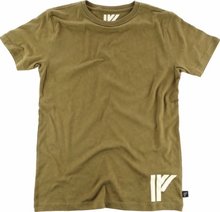 Iron Fist Athletic BSB Water Reactive Tee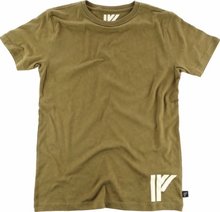 Iron Fist Athletic BSB Water Reactive Tee
Water reactive technology, watch as the Graphic transforms as you perspire.
Designed for all activities
Quick dry moisture wicking fabric
100% Cotton Jersey
Iron Fist Athletic is an evolution of international street wear brand Iron Fist.
Headquartered in Los Angeles, California and spearheaded by a team who live and breathe the lifestyle, we design and build both technical and casual gear for the athlete that lives in everybody.
We believe in goals but we don't believe in destinations. It's about the journey, the training, the determination, the Blood, Sweat and Blood that goes into becoming an Iron Fist Athlete.
Blood,Sweat,Blood represents going above and beyond your limitations, working to be extraordinary in an ordinary world.
Additional Images:
Click to Enlarge