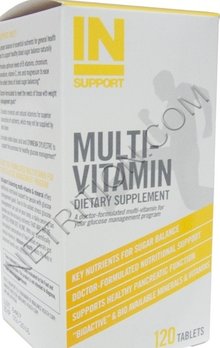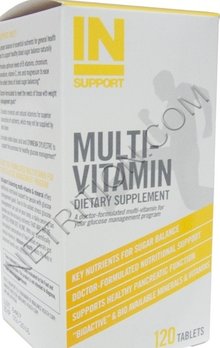 A proper balance of essential nutrients for general health and to support healthy blood sugar balance naturally.*
Provides optimum levels of B vitamins, chromium, vanadium, vitamin C, zinc and magnesium to combat the added stress of blood sugar imbalance.*
Chelated minerals and natural vitamins the body recognizes as food for maximum absorption and benefits at the cellular level.*
A daily serving of InBalance Health Multi-Vitamin can provide you the missing nutrients that may not be supplied by diet alone.