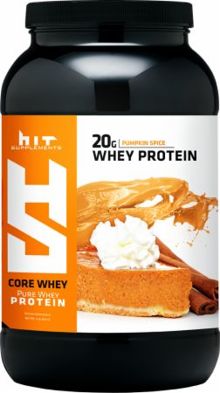 HIT Supplements Core Whey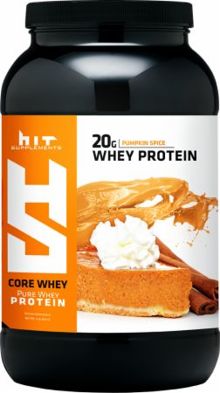 HIT Supplements Core Whey
The Perfect Answer For
Maximum Growth.
GRASS-FED AND rBST FREE

20G HIGH QUALITY WHEY PROTEIN

BUILD LEAN MUSCLE

NON-GMO
Performance Matters
How We Made It Right
Whey Protein
Whey Isolate, concentrate, and hydrolyzed whey are all words you want to see on a label.  We've got your back and created a superior whey protein that incorporates different proteins that release at different times.  We nailed both quality and flavor; now it is simply up to you to maximize your muscle building efforts with this protein.
WHY CORE WHEY?
The answer to your protein needs sits before you.  Packed with high quality protein and a flawless amino profile means all you need to do is trust the science and research we have done.  Whether you are looking for a protein that tastes like dessert, or you are only searching for 20 grams of ridiculous quality protein, we have your answer.  Keep climbing, keep pushing limits and never stop improving.  Use Core Whey.