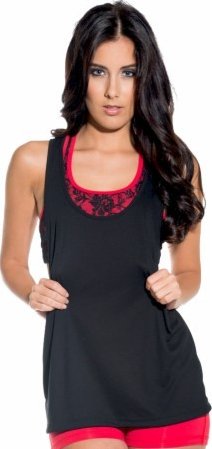 Gym Girl Apparel Women's Tie-Back Tunic Tank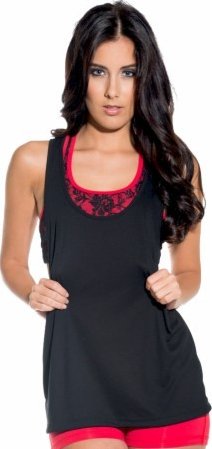 Gym Girl Apparel Women's Tie-Back Tunic Tank
Effortlessly Goes From The Gym To The Street!
Important Shipping Information
Item will be shipped separately from the supplier and may take up to 5 business days for delivery. Trust us - it's worth the wait!
Additional Images:
Click to Enlarge
The basic you love gets an update! This new take on the classic tank features a deep scoop neck, low-cut armholes, and a cinched racer back to hint at what's beneath. Made from custom-woven rayon/lycra double-knit, which is slinky, slightly sheer, and heavenly for layering. Effortlessly goes from the gym to the street, day or night. Made in Miami.