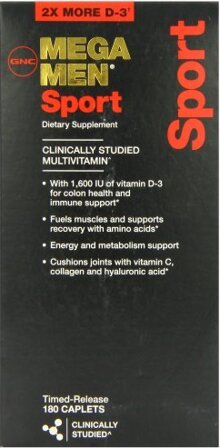 GNC Teen Sport Multivitamin For Girls 12-17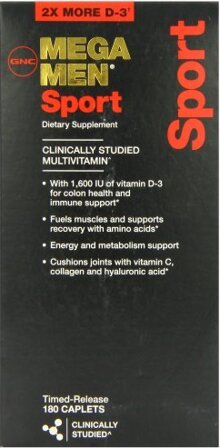 GNC Teen Sport Multivitamin For Girls 12-17
Multivitamin For Girls 12-17
Features B-Complex vitamins to fuel energy production & nutrient metabolism in active teen girls*
Provides important ingredients such as calcium, magnesium & vitamin D-3 to support strong, health bones*
Teens have increased nutritional needs, and meeting these needs is difficult through diet alone. GNC milestones Teen Sport Soft Chews are scientifically designed to provide teen girls the nutritional support they require to keep up with their energetic, active lifestyles.
These delicious, convenient soft chews are loaded with a B-vitamin complex to help fuel energy production and carbohydrate metabolism and support proper red blood cell formation.* Important ingredients such as calcium, magnesium, vitamin D-3 and zinc provide support for healthy growing bones.* In addition, each serving provides a variety of essential vitamins, minerals and potent antioxidants such a lutein and lycopene to support immunity, skin health and overall wellness, as well as collagen and silica to support skin health.*
Individually wrapped, great-tasting Teen Sport Soft Chews are easy to take on the go in your backpack or gym bag.
* These statements have not been evaluated by the Food and Drug Administration. This product is not intended to diagnose, treat, cure, or prevent any disease.