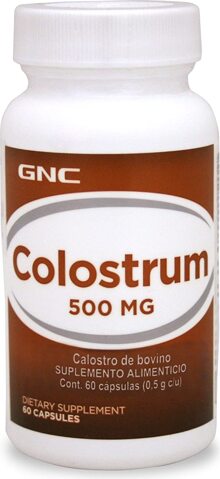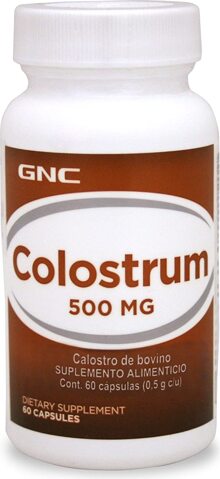 Colostrum is the pre-milk fluid produced by all mammals during the first 24-48 hours after birth. It is full of life supporting proteins, and immune and growth factors needed to develop strong immunities.
Provides 500 mg of Bovine Colostrum with 15% IgG which has been minimally processed to protect these delicate bio active compounds.
* These statements have not been evaluated by the Food and Drug Administration. This product is not intended to diagnose, treat, cure, or prevent any disease.