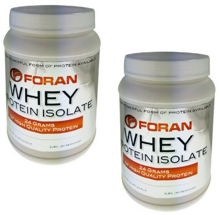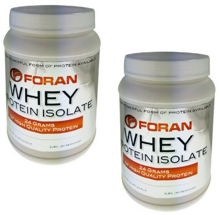 Foran isolate is manufactured in an NSF/GMP certified facility in the USA, and batch tested for purity.
Whey Protein has been shown to:
Reduce muscle fatigue Speed recoveryIncrease growth hormone levelsImprove cognitive function These statements have not been evaluated by the Food and Drug Administration. This product is not intended to diagnose, treat, cure, or prevent any disease.