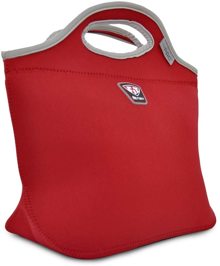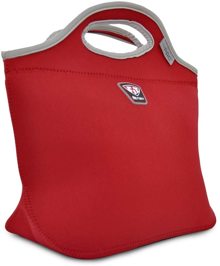 Additional Images:
Click to Enlarge
Key Features
KEEPS FOOD FRESH, LONGER
LIGHTWEIGHT, PORTABLE
CUSTOM COLORWAY AND LABEL
INTERIOR LABELED INSPIRATION
MANAGE YOUR MEALS LIKE YOU MANAGE YOUR LIFE: EFFICIENT, ORGANIZED, AND SMART.
INTRODUCING THE FIRST OF MANY WELL DESIGNED MEAL BAGS AND MEAL MANAGEMENT SYSTEMS BY FITMARK. THEY'RE LIGHTWEIGHT, PORTABLE, AND MADE WITH HIGH GRADE MATERIALS LIKE BALLISTIC NYLON OR NEOPRENE.

THE ULTIMATE IN MEAL MANAGEMENT SYSTEMS? IT'S BY FITMARK, OF COURSE.