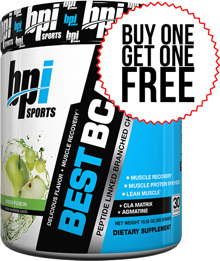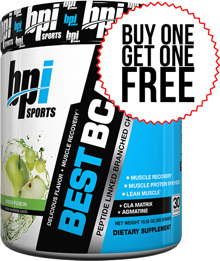 Swipe left/right to reveal product information
EAS BETAGEN with REVIGOR is part of a revitalized family of EAS specialty products, manufactured by Abbott Nutrition. Abbott has more than 85 years of innovation in leading-edge nutritional science.
We're a team of scientists, researchers and all-around fitness fanatics passionate about getting the most out of the human body. So whether you're an elite athlete or an occasional gym-goer, our goal is to help you discover just how much more you can do. We work hard to make sure all our products are clean, safe and impactful. So you can keep pushing yourself to the next level.
Betagen Benefits
EAS BETAGEN + REVIGOR is a post-workout dietary supplement for those who seek support to help get lean and toned.*
BETAGEN offers the unique combination of Creatine and Revigor, the amino acid metabolite HMB, and has been clinically suggested to promote improved muscle strength and body composition.*