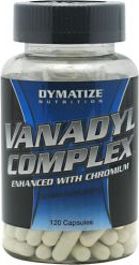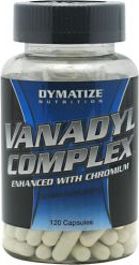 Details:
Dietary Supplement. Enhanced with Chromium.
Directions:
Recommended Use: As an Adult dietary supplement, take one (1) to two (2) capsules 5 minutes before protein and carbohydrate-rich meals; not to exceed the recommended capsules per day. For optimum results, take 2 capsules within 1 hour of workout accompanied by a meal. Cycle for 3 months on and 14 days off. Body Weight (lbs)/Capsules Per Day: 120 lbs/2 capsules; 150 lbs/3 capsules; 180 lbs/4 capsules; 210 lbs/5 capsules; 240 lbs/6 capsules.
Warnings:
Consult with a physician prior to any dietary supplementation. Do not use if you have a history of low blood sugar. Diabetics may use only under a physicians supervision. Do not use if pregnant or lactating. Keep out of reach of children.