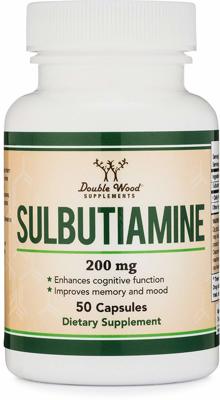 Double Wood Supplements Sulbutiamine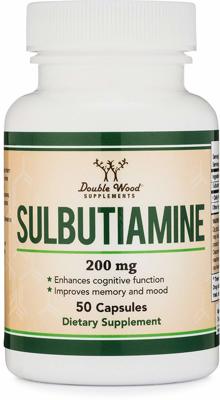 Double Wood Supplements Sulbutiamine
BOOST YOUR MOTIVATION - Sulbutiamine enhances motivation and may help give you the drive you need study for an exam or get a project done at work.

LASER SHARP FOCUS - Stay focused on school or work for longer periods of time. Sulbutiamine is an excellent focus nootropic.

ENHANCE MEMORY - Remember more information for your exams, forget less deadlines at work, no more losing your car keys.

MADE IN USA - This nootropic is manufactured right here in the USA, using high quality, pure, Sulbutiamine

100% MONEY BACK GUARANTEE - We don't want anyone to feel ripped off and provide a no questions asked money back guarantee.
More