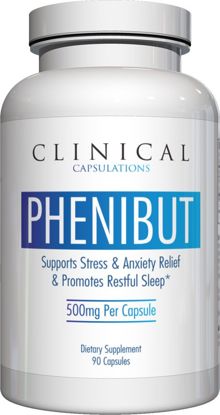 Clinical Capsulations Phenibut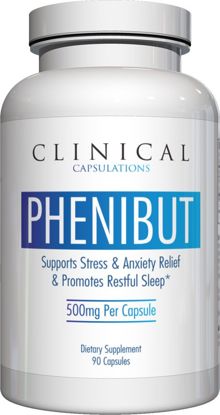 Clinical Capsulations Phenibut
Mood & Relaxation Enhancement!
THE BEST STRESS RELIEF - GET RESTFUL SLEEP
Fight restless nights to reclaim 8 hours of restorative sleep with PHENIBUT.
Improve Awareness and Concentration
Restful Sleep
Mood and Relaxation Enhancement
Note: Manufacturers continually change product specifications. While we try our best to keep product descriptions up to date, they do not necessarily reflect the latest information available from the manufacturer. We are not responsible for incorrect or outdated product descriptions and/or images.