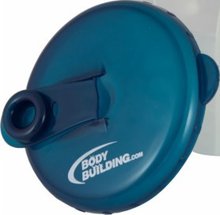 Bodybuilding.com Portable Powder Dispenser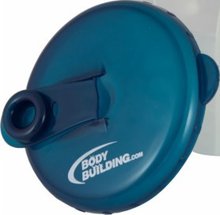 Bodybuilding.com Portable Powder Dispenser
New And Improved Container With 3 Compartments!
You spoke, and we listened! Introducing the new and improved Bodybuilding.com Portable Powder Dispenser where convenience is not the only component! With the Portable Powder Dispenser, you won''t have to carry your 5 Lb. tub of protein to the gym anymore!
The Portable Powder Dispenser Features:
Steep inner walls to keep your powders separate at all time.
A round spout that correctly fits the standard water bottle mouth piece so you don't lose any powder.
Flip cap that fits snug to prevent any unwanted spills.