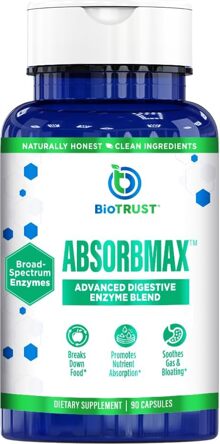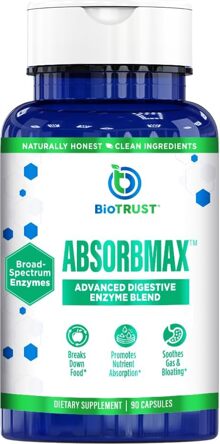 A comprehensive blend of 16 unique digestive enzymes to help your body fully break down and absorb the nutrients in your food.

Taking one small capsule before meals supports digestive and immune health by making the nutrients in your food more easily absorbed by your body.

Supports the body's natural production of enzymes, which can be insufficient as a result of aging, stress, and poor eating habits.

Helps break down hard-to-digest fibers that may contribute to gas and bloating.

Independent laboratory testing ensures potency and purity. GMP quality assured. No sugar and no artificial sweeteners, flavors, colors or preservatives added. Gluten-free and non-GMO.
More