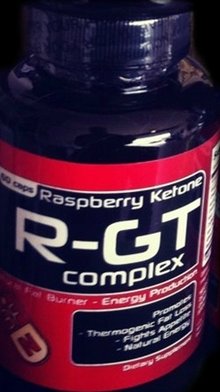 Barthel Fitness R-GT Complex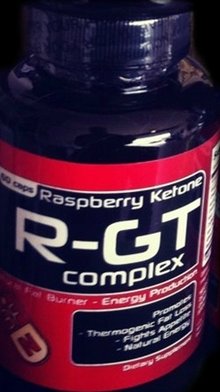 Barthel Fitness R-GT Complex
Barthel Fitness R-GT Complex



R-GT is a great product that will not only help your bodies metabolism stay at a higher rate so we can continue to use fat stores as energy but due to its rich antioxident properties and all natural ingredients this product also brings a great natural energy that keeps you going through out the day! For once you can actually understand the ingredient label and put ingredients in your body that are all natural.

R-GT has endless amounts of benefits due to its profile and natural contents:

Helps your body burn more bodyfat and utilize fat stores as energy.

Natural energy that won't leave you jittery feelings. You will love the feeling R-GT brings!

Helps regulate your appetite, this is key for those dieting or looking to loose bodyfat.

Helps regulate blood sugar levels.

Antioxident packed to promote well being and ride your body of free radicals.