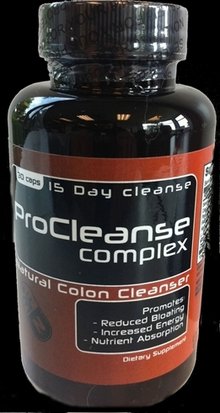 Barthel Fitness ProCleanse Complex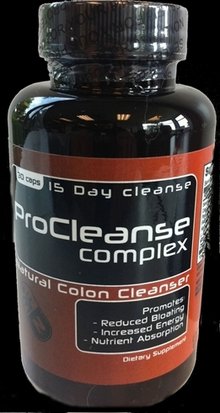 Barthel Fitness ProCleanse Complex
Barthel Fitness ProCleanse Complex | On Sale Now at .com



Natural Colon Cleanser - This is a 15 day gradual cleanse. Most consumers will loose several pounds of excess digestion waste.

15 Day Cleanse

Promotes: Reduced Bloating

Increased Energy

Nutrient Absorption

This includes 1-2 15 day colon cleanses. I suggest to spread around 6-8 weeks between cleanses. I do suggest 2 capsules per day for 15 days.