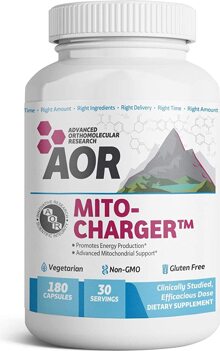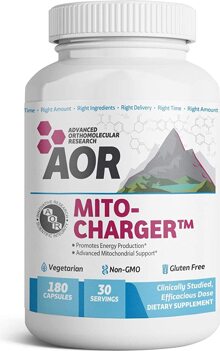 The cell is the basis of all life, and the mitochondrion is the power plant that keeps the cell operating. A simple but effective metaphor for what is one of the most significant and complex biochemical relationships known to science. Without mitochondria, cells simply do not produce the energy needed for the human body to function or even survive.
Mitochondria and ATP
Mitochondria are bacteria-sized organelles, and thousands are located inside the membrane of each cell. The primary function of the mitochondria is to convert organic materials (originating mainly from the food we eat) into energy in the form of ATP (adenosine triphosphate - the immediate fuel of life). The rate at which the mitochondria perform this function is called the Basal Metabolic Rate (BMR).