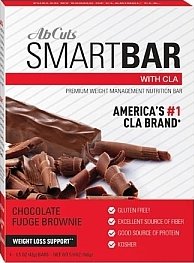 Ab Cuts SmartBar with CLA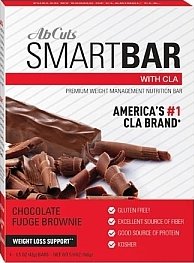 Ab Cuts SmartBar with CLA
OUR MANIFESTO
We hear a lot about what's stopping people. At Ab Cuts we believe in the power of the present. It means we have our priorities, and health comes first. We're here to help. It's time to put away the excuses and Do More. Now.
WEIGHT LOSS SUPPORT*
GLUTEN FREE!
EXCELLENT SOURCE OF FIBER
GOOD SOURCE OF PROTEIN
KOSHER
WHAT IS CLA?
Conjugated Linoleic Acid is a naturally occurring fatty acid that effectively reduces body fat and increases lean muscle mass. When combined with a healthy diet and exercise program, CLA could help support healthy weight management.*