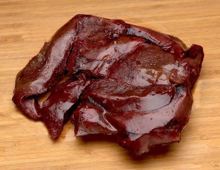 U.S. Wellness Meats Goat Liver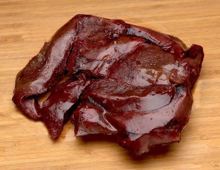 U.S. Wellness Meats Goat Liver
US Wellness Meats' Goat Liver is a gourmet treat packed with nutrition! It is a great source of protein, iron, and Vitamin A. Pair with pork or beef bacon and caramelized onions.
Each package weighs approximately 1 pound.
Supplies are limited; consequently, procrastination is not recommended.
Our goats are sustainably raised just like everything in our store.
No Hormones - No Antibiotics
Pasture raised with supplemental non-gmo grain
Each package is approximately 1 lb