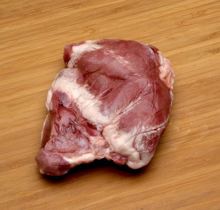 U.S. Wellness Meats Goat Heart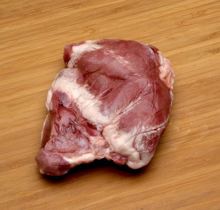 U.S. Wellness Meats Goat Heart
Goat Heart is an excellent source of a wide range of nutrients. Organ meats were a vital part of the diet for our ancestors because of the rich nutritional value.
Each package weighs approximately 12 ounces.
Supplies are limited; consequently, procrastination is not recommended.
Our goats are sustainably raised just like everything in our store.
No Hormones - No Antibiotics
Pasture raised with supplemental non-gmo grain
Each package weighs approximately 12 oz