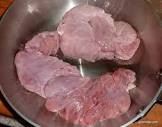 U.S. Wellness Meats Beef Sweetbread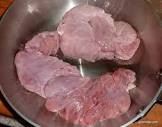 U.S. Wellness Meats Beef Sweetbread
US Wellness Meats' Beef Sweetbread is in limited supply and will be out of stock more often than in stock.
The thymus gland is the principle organ in the Beef Sweetbread.
Sweetbread is renown over history as an ancient healing food source.
US Wellness Meats appreciates customer feedback and clever recipes.
Each package weighs 12 ounces.