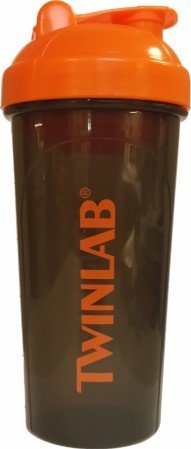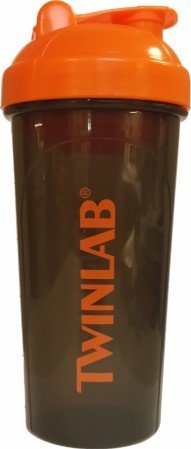 You've seen the pros use it. Now get your own!
Introducing the official shaker bottle of Team Fuel, available for purchase for the first time ever!
With its simple, ergonomic design, the Twinlab shaker bottle holds up to 25 ounces of your favorite supplements and mixes ingredients thoroughly in seconds. Use the units on the sides of the cup to measure out perfect portions, and whether you're sipping, chugging or mixing, its water-tight design ensures that you get every drop. And when you're done, its three-piece body comes apart effortlessly for easy cleaning.
Dishwasher safe on top rack. Hand rinse for maximum longevity.