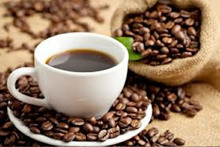 Slanker That Guy's Coffee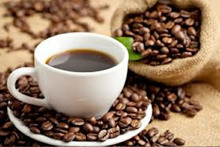 Slanker That Guy's Coffee
12-Ounce Bag of gourmet roasted beans Colombian Supremo style. 100% Whole Bean Arabica Coffee. That Guy's Coffee beans come from independent farms and plantations, as well as from tribal collectives, whose beans are grown in village gardens and small, holder plots. He takes special care to purchase product from growers who balance their concerns for the land, the worker, and high-quality coffee beans.
All coffees are grown at high altitudes and many are shade-grown. Ideally situated, his growers can take advantage of the perfect climates to grow their crops without the use of pesticides or other harmful additives.
He says that without eco-friendly growers, he would not be able to produce so fine a coffee.
All beans are locally roasted in small batches by a true artisan in Paris, Texas.