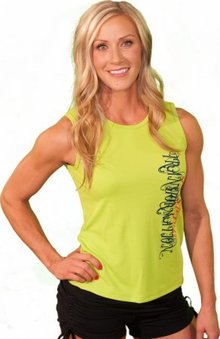 SamsonWear Women's Inspire Transformation Wicking Tank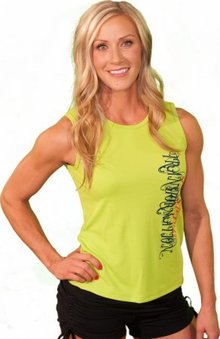 SamsonWear Women's Inspire Transformation Wicking Tank
View Size Chart
|
View How To Measure
Size
S
M
L
Width
17.5"
18.5"
19.5"
Length
23"
24"
25"
Women's Inspire Transformation Wicking Tank
It has a very relaxed fit for excellent comfort with 100% microfiber mesh material that is moisture wicking to keep you dry.
Inspire/Transformation is one the foundational messages of SamsonWear. To inspire someone to Transform their life is a honor. We want you to wear this powerful message to encourage yourself and others. To really Inspire Transformation its takes a strong person to step out of the comfort zone and make positive changes. It probably will take a strong person to wear this lime green tank with the popping orange and blue words. We found that the cross with wings on the back was becoming very popular and felt that it was a great image with popping colors and a Never Give Up message that would encourage and inspire you and all who read and see it as you wear it.
Additional Images:
Click to Enlarge