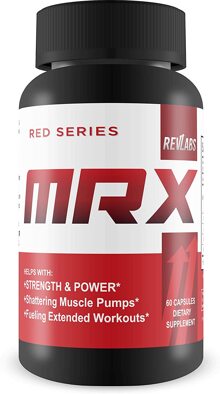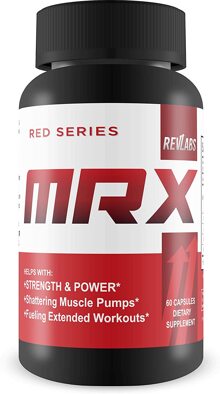 ALL OF THE PUMP AND POWER, NONE OF THE STIMULANTS-the power of deep, cellular energy, harnessed in a bottle. This groundbreaking, pre-workout amplifier works at the very source of metabolic ignition. No superficial stimulation. No jitters. No crash

INCREASE STRENGTH AND POWER-Scientifically validated, revolutionary beet root nitrates, plus lovage powder and l-citrulline, engage and fuel no production

SHATTER YOUR FITNESS PLATEU AND ACHIEVE YOUR BEST PHYSIQUE YET-As you feel the surge of muscle-pumping vasodilation, your energy and intensity are thrust into overdrive.
More