Quick Links to Best Prices Price History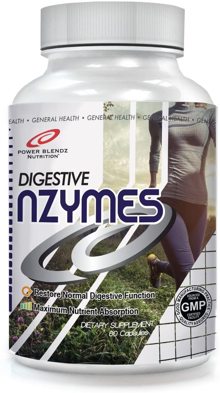 Power Blendz Digestive nZYMES
If you want to get freaky big and strong ... and feel like a million bucks all day, you better have an ample supply of testosterone flowing through your veins.

Otherwise, you can forget about becoming a true "Alpha Male" because testosterone's muscle-building and strength-inducing power is second to none!

Unfortunately, after the age of 25, our natural production begins to steadily decline year after year.

We have spent years researching, testing and tweaking a myriad of compounds and specialized ingredients to develop Strength Test.
More