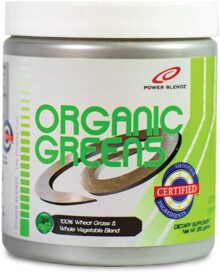 Power Blendz 100% Organic Wheat Grass Powder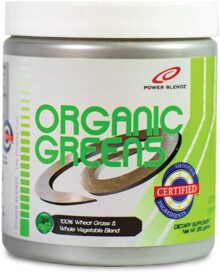 Power Blendz 100% Organic Wheat Grass Powder
All Natural and Completely Organic 100% Wheat Grass

Full Servings of Vegetable Greens. Loaded with Vitamins and Minerals.

Excellent Source of Antioxidants. Highly Beneficial to Your Overall Health

Easily Mixes into a Smoothie or any Beverage!

Power Blendz Nutrition prides itself on creating the best tasting smoothies made with the highest quality ingredients. Our proteins, meal-replacements and supplement additives have won the approval of health and nutritional experts. In addition, our all-natural, freshly frozen fruit purees are free of corn syrup, preservatives, chemicals and artificial flavors.
More