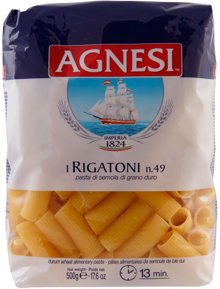 Pacific Shaving Company The Ultimate Natural Shaving Gift Set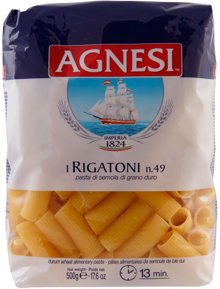 Pacific Shaving Company The Ultimate Natural Shaving Gift Set
Whether you're a man or a woman, business traveler or just looking for eco-friendly alternatives to traditional shaving products, all of your shaving essentials are right here.
Contains:
All Natural Shaving Oil (1/2 oz. - 100 shaves)
All Natural Shaving Cream
Nick Stick
Blade Oil (extends blade life by 95%)
See individual product listings for their ingredients
* These statements have not been evaluated by the Food and Drug Administration. This product is not intended to diagnose, treat, cure, or prevent any disease.