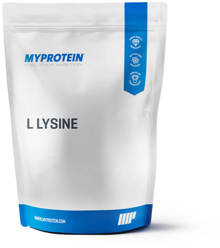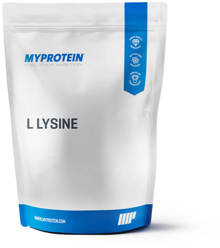 What is L-Lysine?
L Lysine is an essential amino acid; therefore it must be obtained from the diet as the body cannot produce it on its own.
Benefits of L-Lysine
100% L-Lysine to add to your essential amino acid consumption each day.
Who is L-Lysine suitable for?
L-Lysine will increase you daily intake of essential amino acids, adding 1g per day to your diet is recomended.