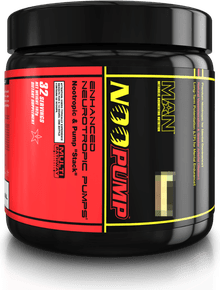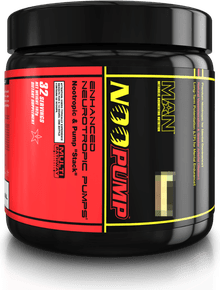 NOOPUMP is a focus-enhancing, pump-boosting, stimulant-free pre workout supplement from the guys who made GAME DAY!
Get updates from PricePlow and MAN
Click the button above or below to sign up for notifications. You can also go to the MAN Sports page and click Monitor this Brand to get all MAN notifications - they have lots of other stuff coming too! Our NOOPUMP blog post will also stay up to date!