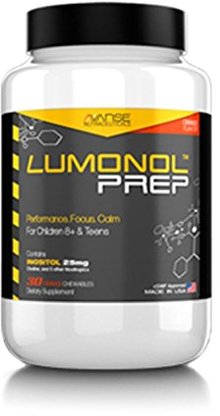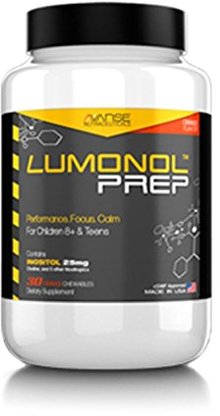 Will your child meet his/her full potential? It's no secret that the difference between your child struggling, or rising to the top of the class can make the world of difference to them… AND you. Enjoy watching your child perform, play, and be at their very best. Lumonol Prep is suitable for:

Under performing children being left behind at school Children with Nervousness, Focus, Mood and Behavior issues

Over performing children frustrated at lack of stimulation. Prep is delicate on the stomach, and chewable.

Children/Teens who struggle to mix with others

Prep uses Rhodiola Rosea, a nootropic plant extract said to hold brain boosting properties that have shown remarkable results with children and their ability to maintain calm and focused. Prep also contains 7 others.
More