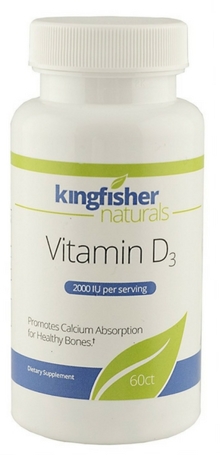 KingFisher Media Vitamin D3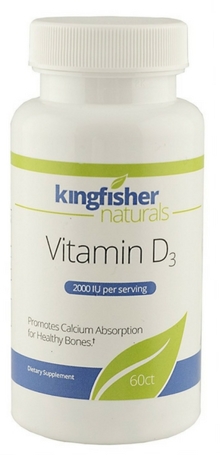 KingFisher Media Vitamin D3
BOOST ENERGY - While the sun is an excellent source of Vitamin D, it's difficult to get a healthy dose without getting a sunburn. A Vitamin D3 supplement can reduce fatigue and increase energy.
PROTECT YOUR BONES - Promotes calcium absorption and supports building bone mass. It can also prevent bone loss and protect against muscle weakness.
IMMUNE SYSTEM SUPPORT - Encourages a strong immune system which can prevent the development of autoimmune diseases. These statements have not been evaluated by the Food and Drug Administration. This product is not intended to diagnose, treat, cure, or prevent any disease.