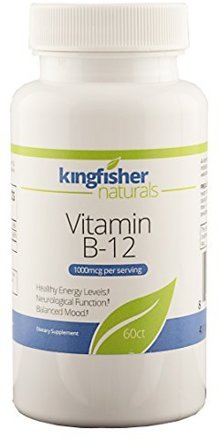 KingFisher Media Vitamin B12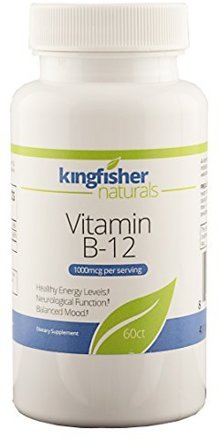 KingFisher Media Vitamin B12
INCREASE ENERGY - Vitamin B12 helps the body convert carbohydrates into glucose, which leads to energy production and a decrease in fatigue and lethargy in the body.
TAKE CONTROL - B12 helps regulate the nervous system and brain shrinkage.
IMPROVE HEALTH - Improves concentration and strengthening of the immune system.
ALL NATURAL - Helps in cell reproduction and constant renewal of the skin which means healthier skin and nails. These statements have not been evaluated by the Food and Drug Administration. This product is not intended to diagnose, treat, cure, or prevent any disease.